Inilah 10 Foto Proses Melahirkan Terbaik di Tahun 2017
Tidak hanya momen ibu dan bayi, foto saat melahirkan juga menceritakan emosi dan dukungan keluarga
28 Desember 2017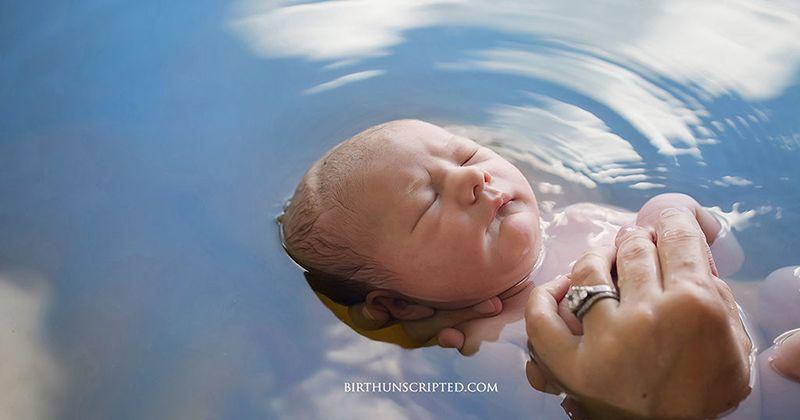 birthphotographyimagecompetition.com/Natasha Hance
Dokumentasi foto kelahiran kini tak hanya sebatas foto bersama antara Mama, Papa, Si Bayi dan keluarga usai proses persalinan dalam keadaan bersih dan rapi. Tapi, birthing stories dalam bentuk gambar ini lebih ingin mengabadikan makna yang dalam tentang perjuangan seorang ibu demi sebuah kehidupan baru.
Tidak hanya momen ibu dan bayi saja, capture foto saat melahirkan juga menceritakan emosi Papa, dukungan dan empati keluarga, serta berbagai sisi emosional orang-orang yang andil dalam proses persalinan. Kelak foto-foto ini juga akan menjadi cerita bagi Si Kecil saat dewasa nanti.
Berikut 10 foto yang mengabadikan proses melahirkan dari hasil jepretan fotografer profesional dalam 2017 Image Of The Year Competition yang diadakan The International Association of Professional Birth Photographers.
1. First Winner : Road to Deliverance by Jaydene Freund – Cradled Creations
2. Best In Category-Labor : Determination by Katie Mathis Photography
3. Best In Category-Delivery : With A Splash by Elizabeth Farnsworth Photography
4. Best In Category-Postpartum : Straight from Heaven by Natasha Hance – Birth Unscripted
5. Best In Category-Birth Details : Pieces of Me by Kourtnie Scholz – KEDocumentary
6. Honorable Mentions : Approaching life by Deborah Elenter
7. Are You My Mama? By Jennifer Mason Photography
8. That First Gaze by Peanuts and Parents
9. Freshly Squeezed by Apple Blossom Families